I saw this on another blog that I follow, My Adventures in Mommyland
and I just HAD to write one myself.
Being that this year is my first Christmas as a single mom, I felt that it was only right that I be given the opportunity to send Santa a list of my own. I mean, everybody should have something special under the tree on Christmas morning, right? My list looks a little something like this:
Dear Santa,

It has been a long and trying year for me. Lots of things have happened and I've had alot handed to me to try to deal with this year. Through it all, I've tried to keep my chin up and "grin and bear it" as best I could. I think you would agree that I've been good and probably made it on your "nice list". So, if it wouldn't be too much trouble, could you please bring me something from my wish list? In no particular order, really I'll be happy with any one (or more, if you're feeling extra generous!) of them. If I wake up Christmas morning and find this under my tree, I will be one happily satisfied girl.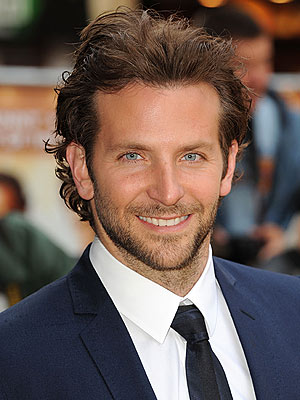 Bradley Cooper
 

Patrick Dempsey


Channing Tatum

Ryan Reynolds


Shemar Moore

Kellan Lutz***

Thanks, Santa!
Love, Aryn
P.S. And if it's not too much to ask, could you leave it under the tree wearing nothing but a bow? I'd certainly appreciate it!
***Santa, If you feel like I should help shape the mind of a young and impressionable, I wouldn't mind taking this one on as my project. Just sayin'. . . .
What do you have on your Santa List this year?